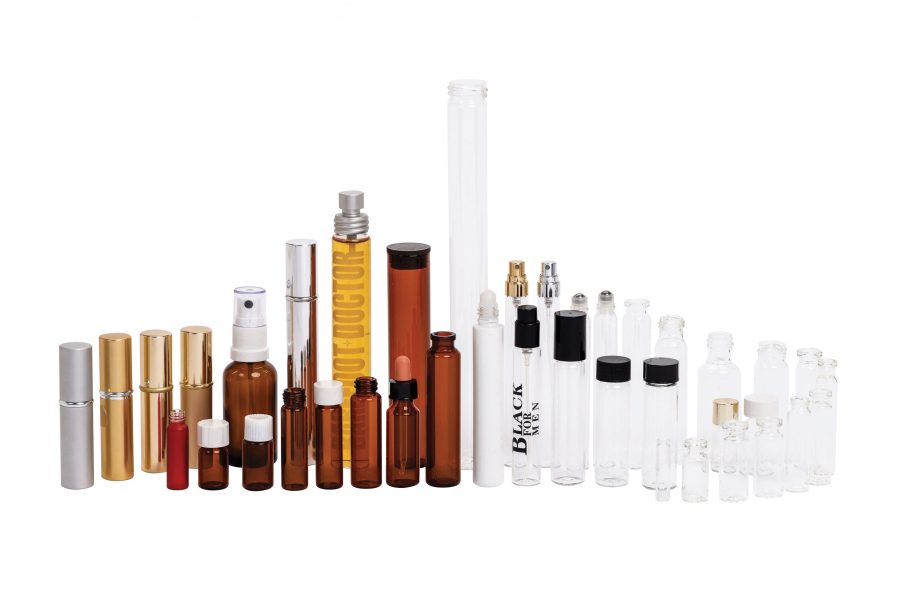 Custom Manufacturing
Development of Continental Bottle Company's tubular glass vial offering has significantly enhanced the company's ability to react to customer needs.
Continued investment in standard stock ranges as well as our close working relationship with glass vial convertors has led to reductions in lead times.
We cover a wide range of glass products that include dropper pipettes, crimp and screw neck vials for a variety of markets that include Cosmetics, Aromatherapy, Homeopathy, Pharmaceutical, Diagnostic and Biotechnology along with many Laboratory and research based units.
With over twenty years experience in the tubular glass market please contact David Burrows at david@continentalbottle.co.uk today with your enquiry.