Fragrance range from a mythological age…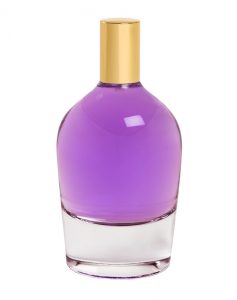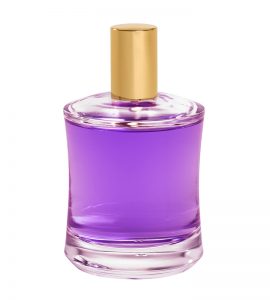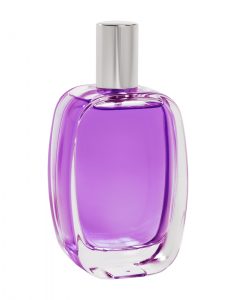 Continental Bottle Company is proud to announce our new range of fragrance stock standard bottles, Inspired by the ancient Greek mythological characters of old.
Available in 100ml FEA15 crimp neck, with some ranges also in 50ml and 30ml. These new sleek designs will surely grab attention; from the imposing size, shoulder and unique base profile of the Agamemnon to the beautifully concaved shape and heavy weight base of the Perseus.
Our new range of premium sized fragrance bottles can be accompanied by various pump/shroud and over caps combinations, couple this with your chosen decoration for your brand and you really have something completely different from the norm.
Click the links below to see each of our new fragrance bottles…
https://www.continentalbottle.co.uk/cbproduct/agamemnon/
https://www.continentalbottle.co.uk/cbproduct/achilles/
https://www.continentalbottle.co.uk/cbproduct/hector/
https://www.continentalbottle.co.uk/cbproduct/perseus/
https://www.continentalbottle.co.uk/cbproduct/heracles/