Glass Tubes?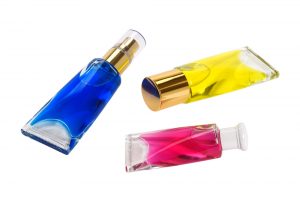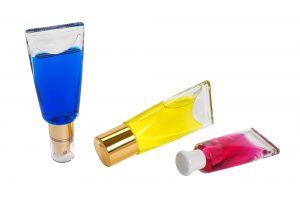 Its True!
With all the issues surrounding plastic, why not look to create the same look product in your plastic tubes but in Glass. Not only will your branding continue in the same packaging style but it will also allow your product to elevate into a more premium pack.
It can then also be decorated with spray/print or hot foil – the decoration options are endless. Couple this with a range of pumps and caps and you truly have something quite unique.
Continental Bottle Company is proud to bring this new range of glass tubes to our ever growing range, available in 30ml and 50ml fill sizes as well as crimp and screw neck versions. 
Contact Us today to discuss your requirements.